What LEAD Does
The USAID LEAD program helps Asia's developing countries pursue sustainable economic development and improve living standards. Low-carbon, climate-resilient development, commonly described as "green growth," is considered the most effective means of meeting these objectives. Low emission development strategies, or LEDS, provide the strategic planning, analytical, and policy processes to promote economic growth while achieving significant, long-term emission reductions in key sectors. The USAID LEAD program supports the adoption of low-carbon policies, plans, and practices and enhanced human and institutional capacity in three interrelated areas that promote green growth: 
| | |
| --- | --- |
| | |
| | |
| |   |
As a regional program, USAID LEAD facilitates regional cooperation and knowledge-sharing, replicating best practices, promoting LEDS, and encouraging public-private-partnerships among countries in Asia region. The program tailors its activities to specific country circumstances, providing opportunities for regional support and collaboration.
USAID LEAD also complements the U.S. Government's global initiative for Enhancing Capacity for Low Emissions Development Strategies (EC-LEDS), and draws on specialized expertise from the U.S. Department of Energy, U.S. Environmental Protection Agency, and U.S. Forest Service.
---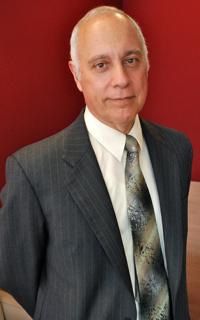 "Any country's economic development strategy needs to take into consideration the remarkable opportunities presented by promoting green growth, and through USAID LEAD we aim to help make low emissions, resilient development a reality. We are excited about the new partnerships we expect to establish and the new Asia-wide cooperation that will be possible through this regional initiative."
- Michael Yates, Mission Director for USAID's Regional Development Mission for Asia.